After almost two years we are finally back together!
From the 27th to the 30th of September a small group of trainers, teachers and directors of vocational training centers as well as training and employment agencies will meet in Lithuania, in the city of Kaunas to deepen the theme of the Practical Training Unit.
A first part of this activity developed with an online meeting in April 2021.
Lithuania's experience in this practice is very well-structured thanks mainly to a clear governmental system that leads CFPs to implement the Practical Training Unit.
All participants will go home with new perspectives and ideas for implementing this practice in their own context as well.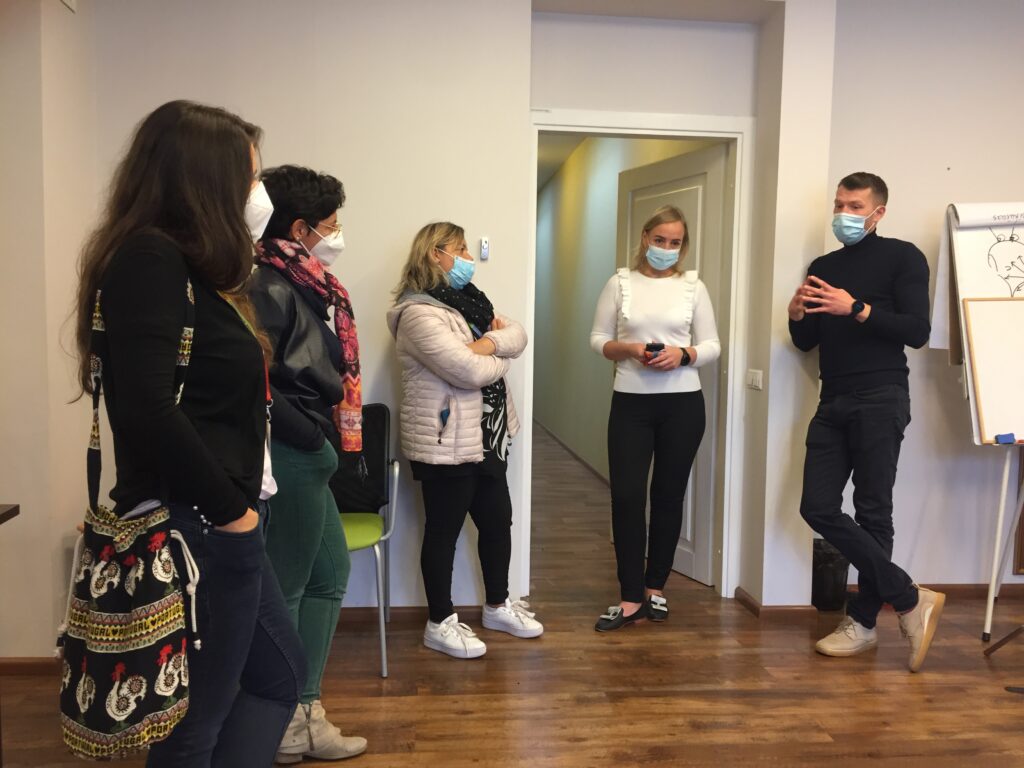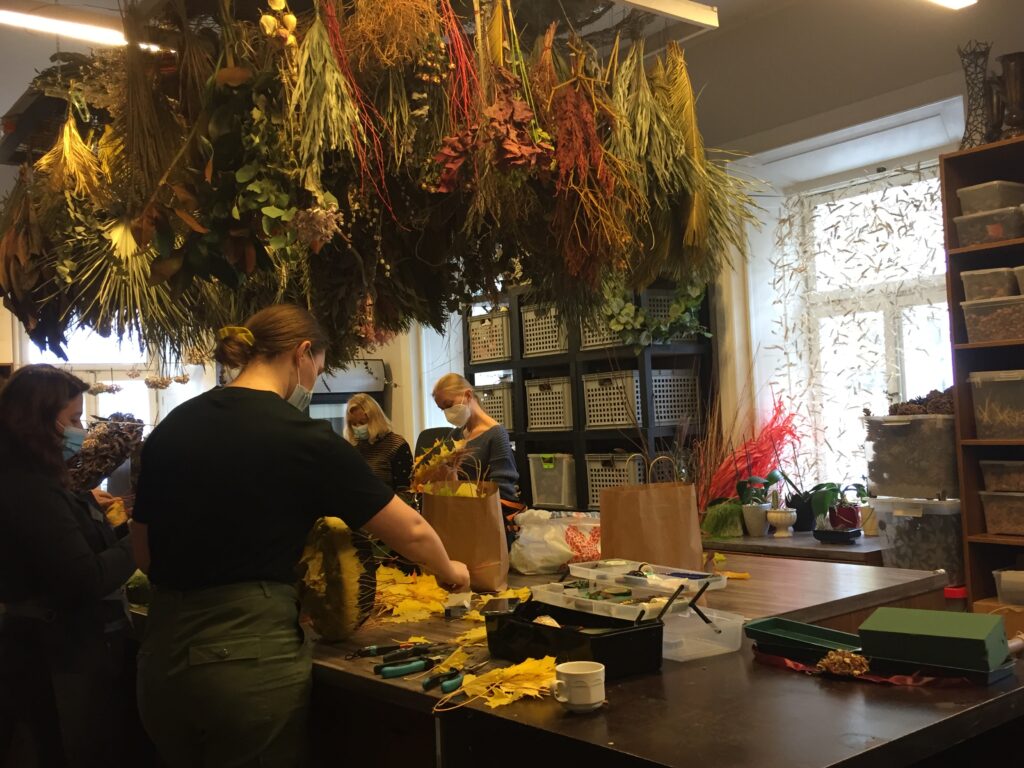 Il progetto biennale di partenariato strategico per lo sviluppo di innovazione coinvolge esperti provenienti dal mondo della formazione professionale, imprese,…