This project aims to develop and test a new pedagogical model for the preparation, training and support of trainers in the company.
This link is concretized both in the renewed role of in-company trainers, who play the role of connecting the two learning contexts, and in a new way of accompanying the company itself so that it can acquire greater training skills and consequently greater training responsibility.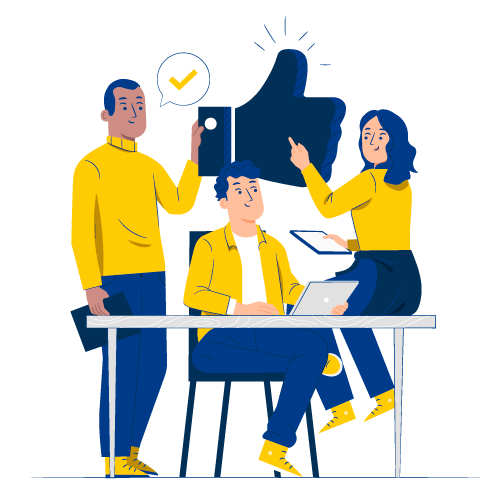 This is an activity that is not yet structured and regulated at the Italian level, for which a comparison at the European level is considered useful and strategic. Starting from the main document European Framework for Quality and Effective Apprenticeship, the criteria related to pedagogical support will be deepened. In particular, this project is aimed at developing and testing new methodological models for the training and support of trainers in companies.
This report is addressed by the new role that teachers have to play in the new connection between two learning environments (companies and training institutions).
In addition, there is another goal which is to help the company involved in internship/apprenticeship activities to develop the training skills to be more responsible during the training process.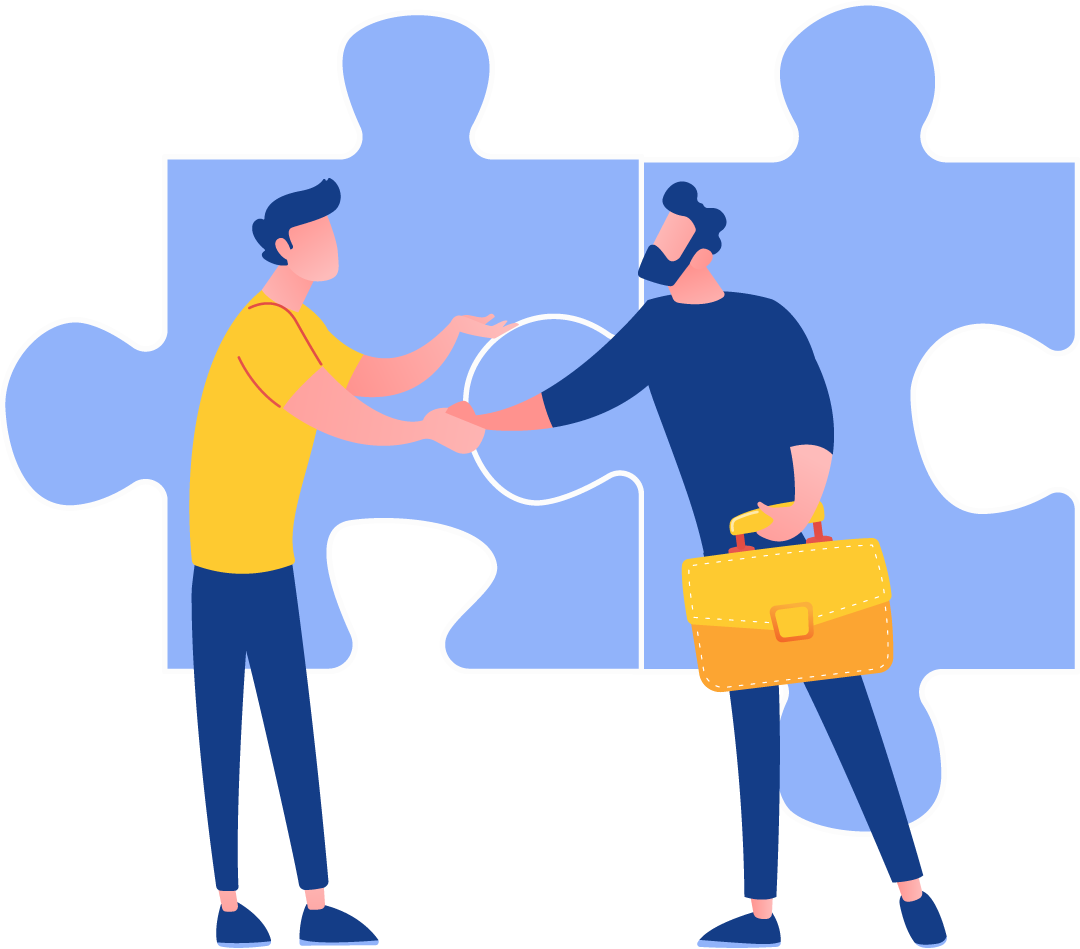 On September 6, 2021 Andreas Saniter, representing ITB Bremen, STEP-UP project partner and leader of the development of the first project output, participated in the online conference of emerging researchers in Geneva. Contribution With the expansion of apprenticeship, work-based learning (WBL) and other dual education schemes supported by EU initiatives such as the European Apprenticeship…
Read...