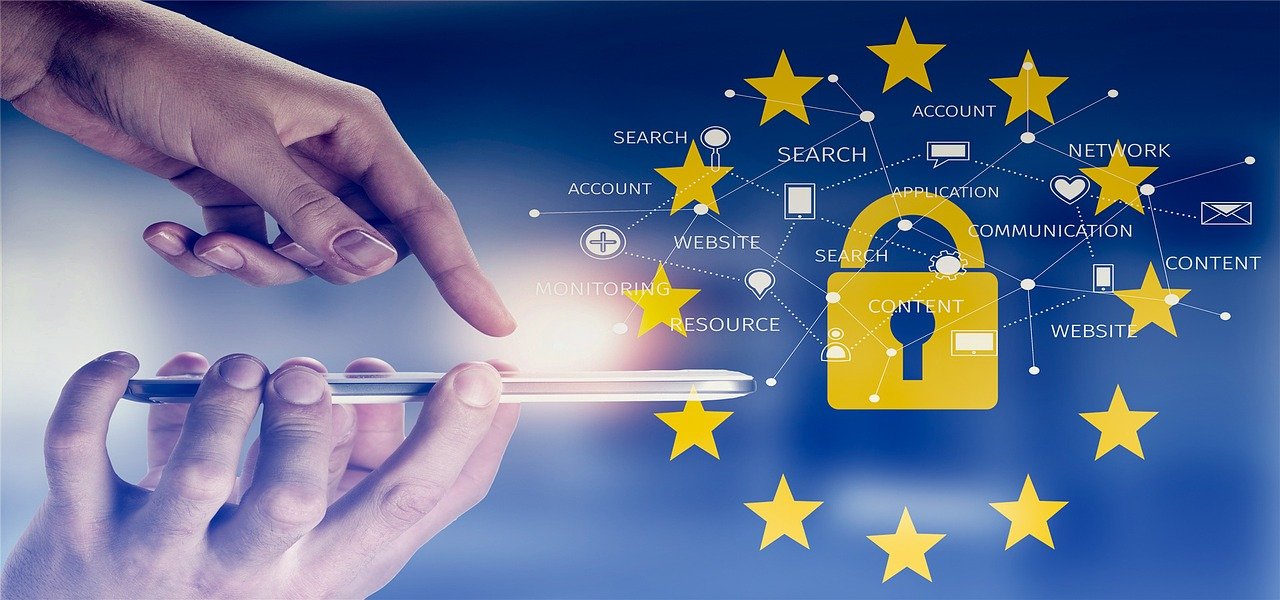 About Course
The greatest gift we would like for our young people is to one day be free adults able to choose their own destiny without conditioning or limits imposed by others.
Does it make sense to talk about freedom on the web?
Absolutely! Because even the digital world is built with limits and boundaries that a free person must know and be able to overcome.
Freedom on the net is the critical ability to choose one's own paths on the web and not let others choose them.
When we surf the internet using free platforms such as Google search engines or social platforms we must be aware that their only interest is to keep us on their site as much as possible. Through the data we provide every day about our interests the algorithms choose the right content not for us as much as for their business interests.
VIDEO
How private is your information?
Show More
Course Content
Data & Personal Data
Digital identity
The Idea of the European Digital Identity
REFERENCE DOCUMENTS
Learning assessment
Feedback session
Community of Practice
Student Ratings & Reviews
No Review Yet