Distance learning – remote teaching opportunities with online meeting tools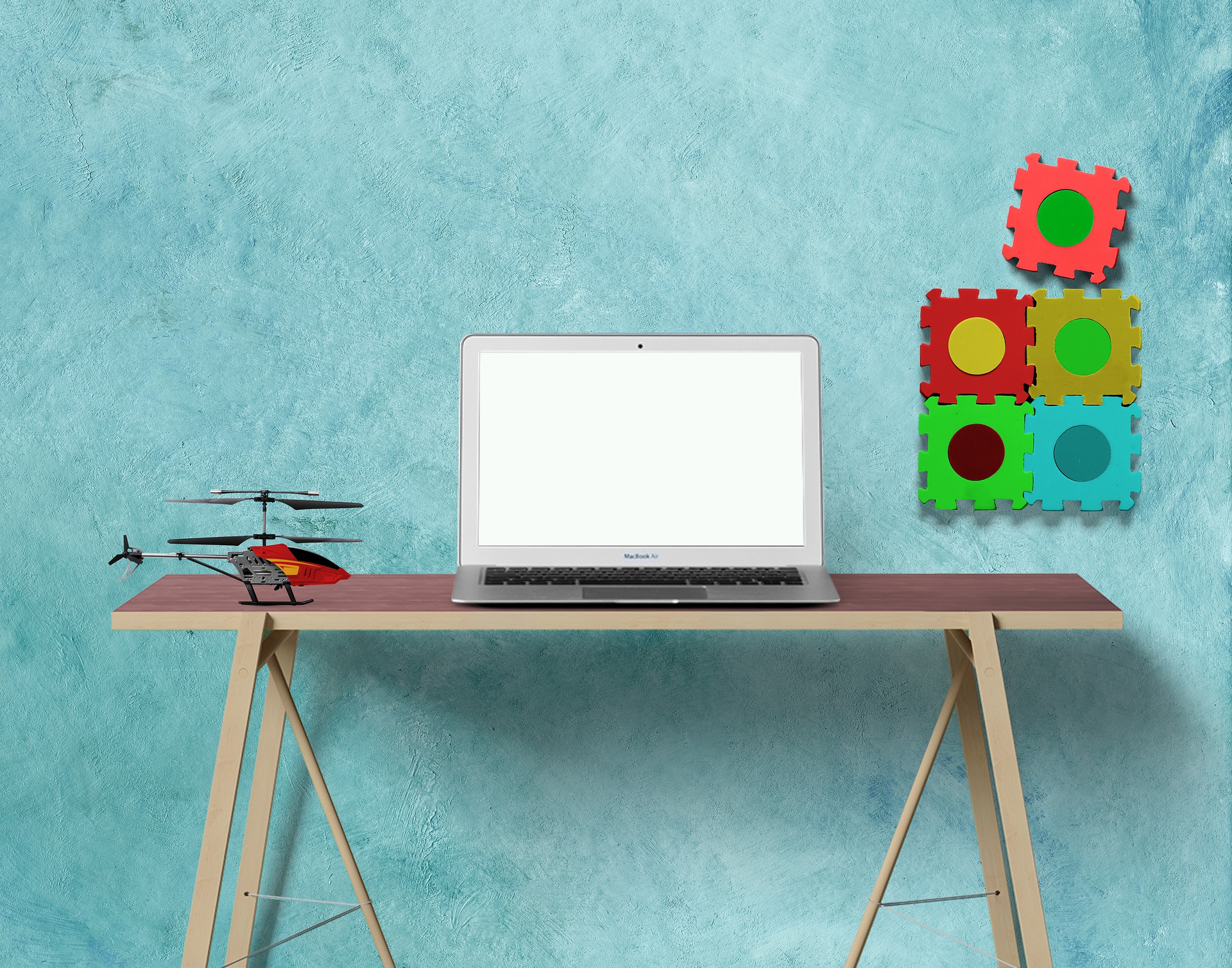 About Course
In the age of digitalization as well as due to the corona pandemic, distance learning grows more and more important. Teachers and trainers are faced with new ways of teaching: creating online courses and fit their contents and didactics into new formats.
However, acquiring the knowledge to deal with programs for online meetings like zoom, google meet, teams etc. and handling their tools is only one part of the process adapting to remote teaching and training. The main challenge trainers face is reaching the learner on the other end of the screen. Sometimes they only face back screens and it is hard to tell who is listening and how to get the participants attention if old patterns that worked in a classroom are no option while teaching online. How to make them participate? And how can you tell if the learners comprehended the content you prepared?
To face these issues the following module points out how a teaching lesson can be held via online formats like zoom and how to use the tools given to share content, interact with your participants and get responses to your questions. Questions must be asked instead of remaining silent, responding participants are fundamental to ensure that the learning unit has been understood or hasn't, to pass future exams. The module comes with two checklists how to prepare your online session, one for the technical part "Digital environment – settings before a session" and one step by step guide "preparation of your session and content". Furthermore a video shows an example of how to build an online lesion and there are many links to videos that explain how to use tools to enlarge participation of the learners. Last but not least the module comes with additional learning materials such as links to handbooks explaining every detail about different online formats useful for remote teaching from creating an account to annotations, chat rooms, whiteboards or break out rooms, and so on. The questionnaire at the end of the module is to be spread among the learners to give feedback in order to evaluate your online lectures and what can be improved. Let's begin!
LEARNING TASKS
Remote learning in the digital age: Design and implementation of teaching lessons with online tools like zoom, google meet, Microsoft teams, etc.
Description of task
How to teach with digital tools:

Settings

Preparation of content in digital form

How to involve learners (individual/ group work) with the online tools given

How to save content and distribute to absent learners

How to recognize if they understood

Objective of execution
Knowledge and skills teaching online

sharing contents / documents / educational videos

have attention of learners

distribute learning tasks and control learning outcomes

Guidelines on procedures
See checklist 1 settings before an online session

and checklist 2 preparation of session and content

Criteria of quality performance in execution of the task
See checklist 1, 2 and Questionnaire for evaluation
Show More
Course Content
Settings when using online tools for virtual classes
How to teach via Zoom
How to record a meeting
Evaluate your online teaching skills
Netiquette
Learning assessment
Feedback session
Community of Practice
Student Ratings & Reviews