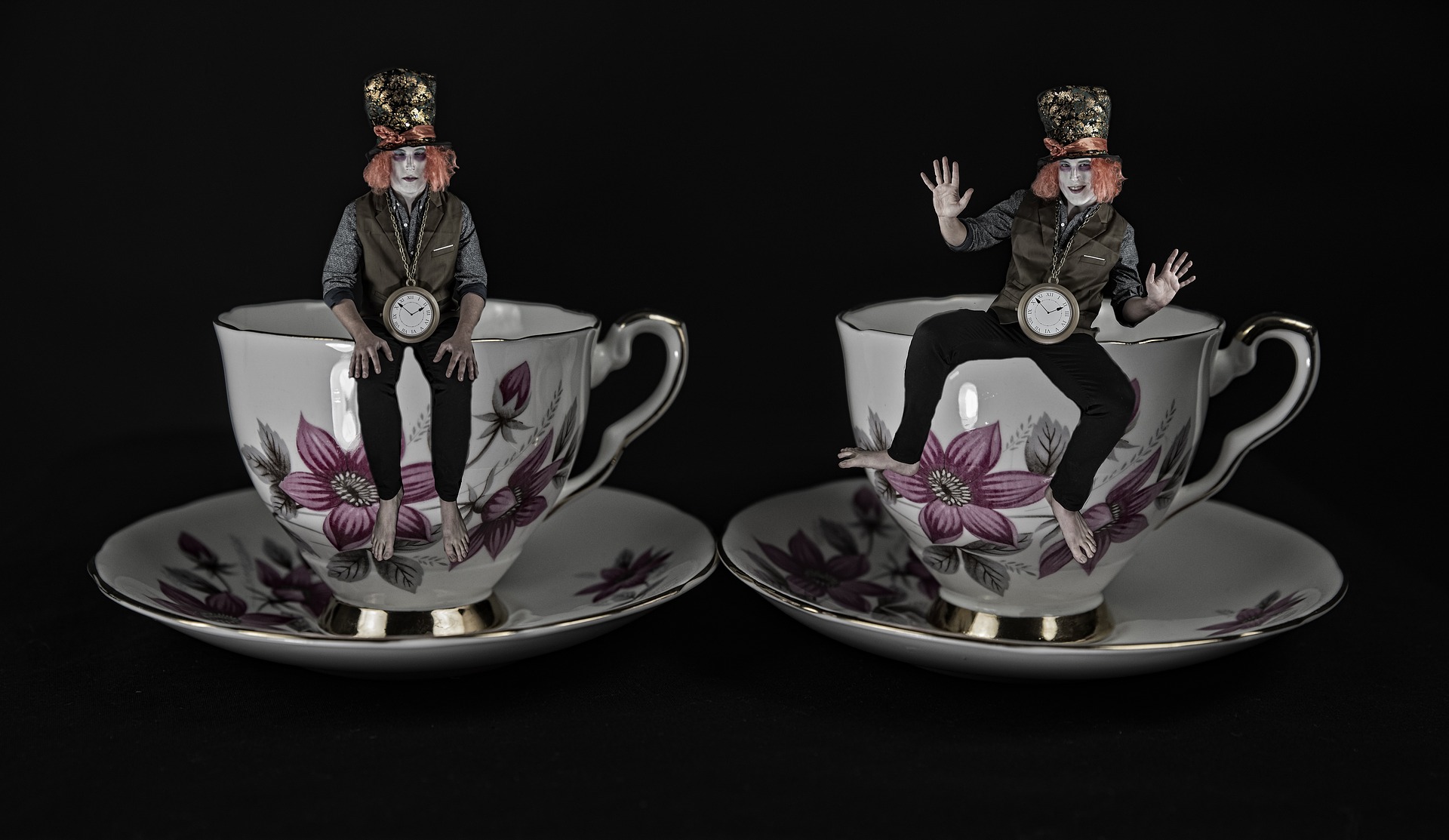 About Course
Traditionally young people in risk of social exclusion are judged and rejected by society due to prejudice and stigma, not offering them a chance to prove themselves. This module will centre on demystifying some stereotypes associated to this collective, present the advantages this young people can bring to a company and the personal and professional benefits of working with them. 
To begin this training, we invite you to check out the following video: 
In this video you will have the chance to listen to the experience of Meliá Hotels International, a company with over 300 hotels in more than 40 countries around the world. They present in this video an experience of taking in young man and woman from vulnerable backgrounds and training them inside their kitchen hotels. 
Show More
Course Content
I reduce my prejudice
Discover their potentialities
I enrich myself
Learning assessment
Feedback session
Community of Practice
Student Ratings & Reviews