Preventing the drop-out of training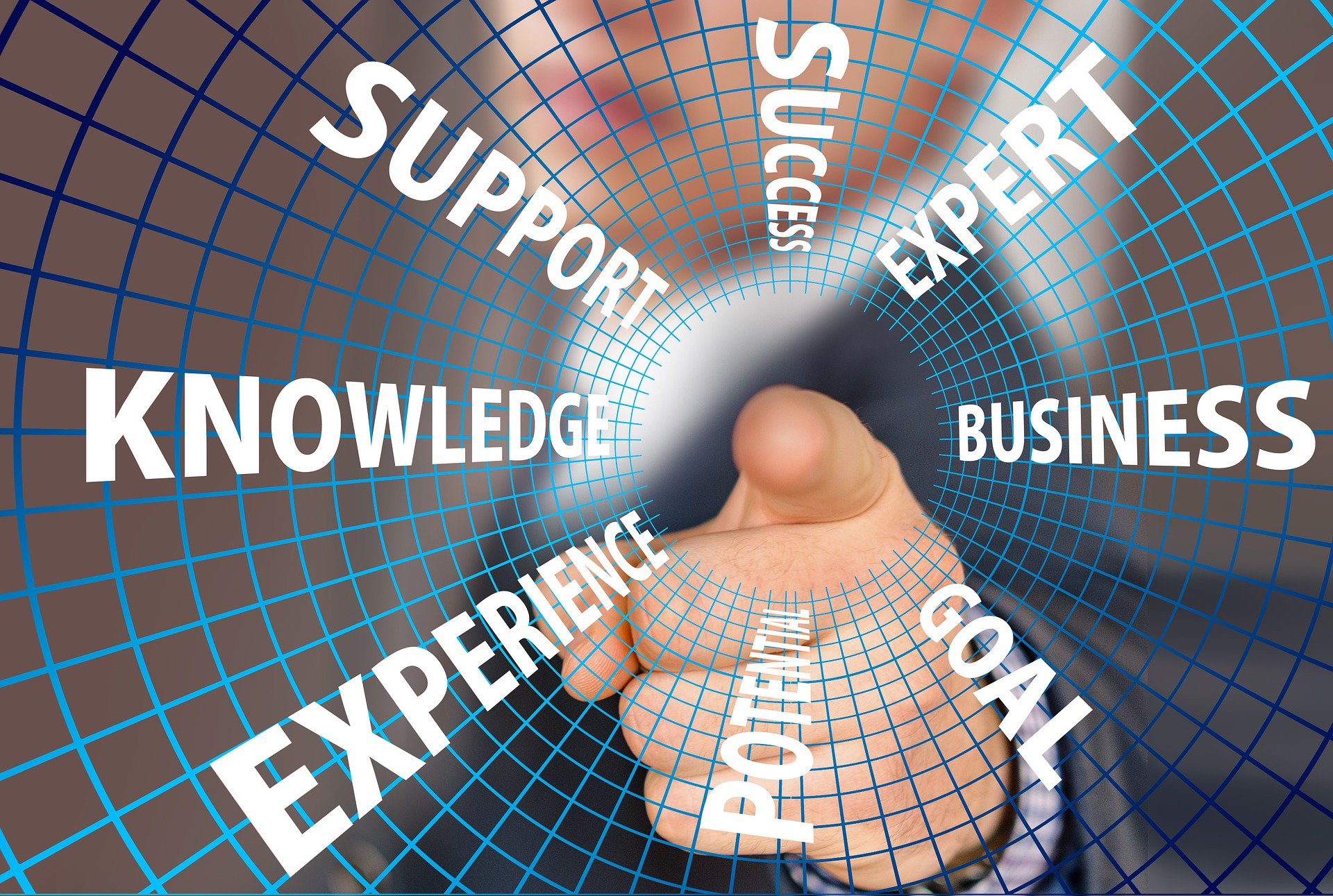 About Course
Happiness at the center of the development engine
In a research study entitled "What the World's Young People think and feel" it emerges how Generation Z (born between 1996 and 2000) puts happiness at the center of everything. For young people, the factors that determine happiness are above all human relationships with friends and family, but also feeling satisfied in study and work (89% of respondents responded). If Millennials are still willing to sacrifice their lives for the needs of the company, Generation Z seems much more focused on their own well-being and this poses a challenge to companies: in order to attract the best talent, they must organize themselves to offer them a serene working environment. Happiness in the company therefore becomes a valuable ally also in the prevention and management of stress, as well as a strong drive to achieve professional goals. Happiness can drive people to the maximum and generate results for the business, provided, however, that it is considered a strategic priority.
Show More
Course Content
IDENTIFY PRIOR SKILLS AND INDIVIDUAL RESOURCES OF THE STUDENT/APPRENTICE
ANALYZE THE CURRICULUM VITAE

INVESTIGATE THE FIELDS OF INTEREST OF THE YOUNG STUDENT/APPRENTICE
PLAN THE TRAINING PLAN ACCORDING TO THE PECULIARITIES OF THE YOUNG STUDENT/APPRENTICE
MANAGE RECEPTION AND INSERTION
ACCOMPANYING SOCIALIZATION WORK PATHS
TO TAKE CARE OF THE REALIZATION OF THE ACTIVITY' OF FORMAL AND NOT FORMAL LEARNING INSIDE THE ENTERPRISE
MONITOR THE TRAINING OF THE YOUNG STUDENT/APPRENTICE
SUPPORT THE LEARNER IN OVERCOMING BARRIERS TO LEARNING
MANAGE RELATIONS WITH INTERNAL AND/OR EXTERNAL PARTIES INVOLVED IN THE TRAINING OF THE YOUNG STUDENT/APPRENTICE.
PLAN ACTIONS SPECIFICALLY DEDICATED TO NON-FORMAL TRAINING ACTIVITIES.
UILIZE THE OUTCOME OF THE EVALUATION AS AN ADDITIONAL TRAINING OPPORTUNITY.
REFERENCE DOCUMENTS
Learning assessment
Feedback session
Community of Practice
Student Ratings & Reviews
No Review Yet