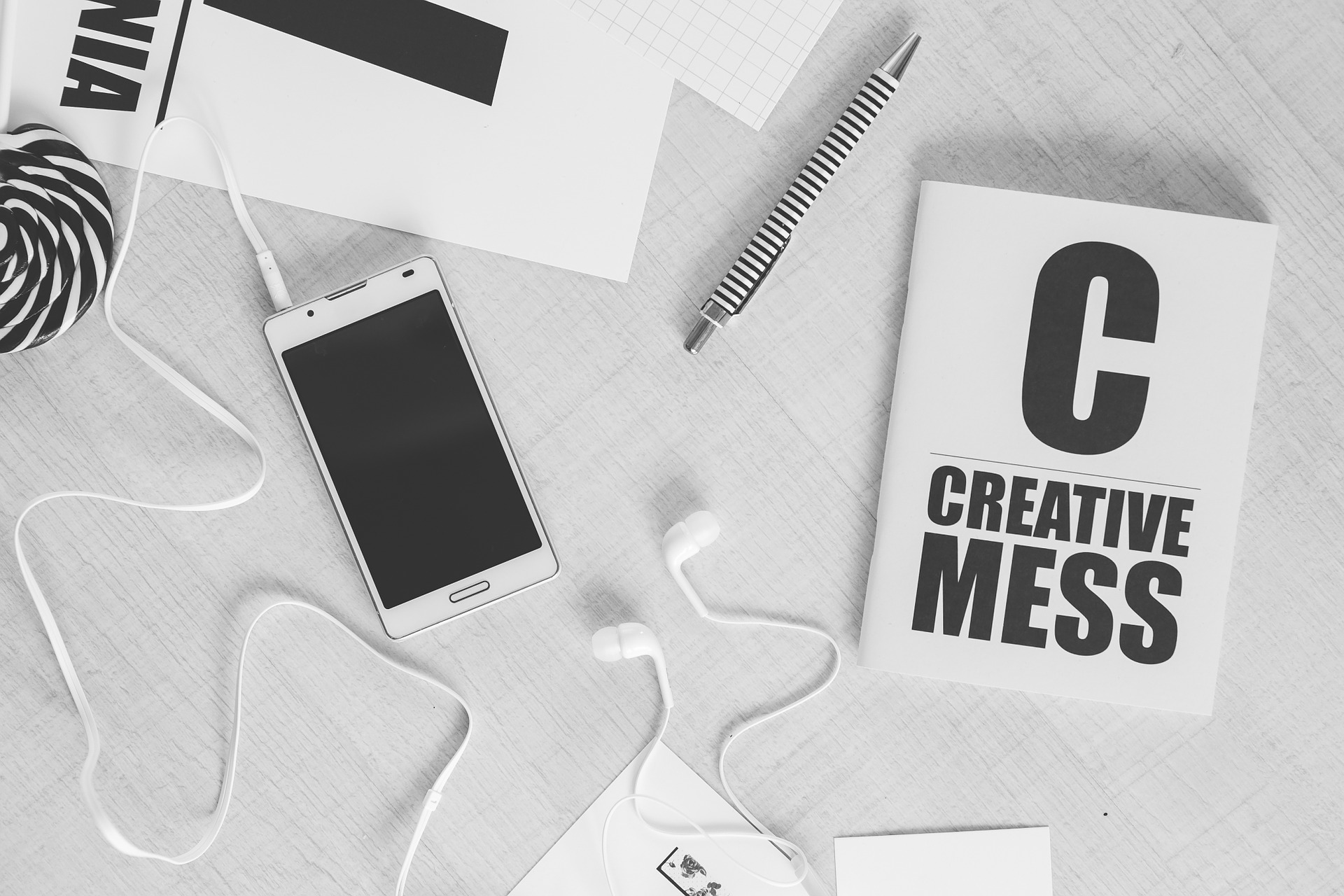 About Course
Once the student-apprentice has been welcomed into the company, it is the moment when the company mentor starts with the role of teaching in the workplace. The main aim of this module is to produce tools so that the company tutor can generate feedback continuously with the intern. This will prevent misunderstandings.
The apprentice's assessment should be shared with him to reinforce the points he/she is developing satisfactorily, as well as comment on the aspects to be improved, indicating guidelines that are useful. The company tutor must promote continuous and trustworthy communication with the apprentice, which will help to make a more complete and objective assessment.
Show More
Course Content
Set the calendar of the internship.
Activity Plan
Feedback
Digitalization tools
Learning assessment
Feedback session
Community of Practice
Student Ratings & Reviews
No Review Yet